SIFU CRAIG DAVENPORT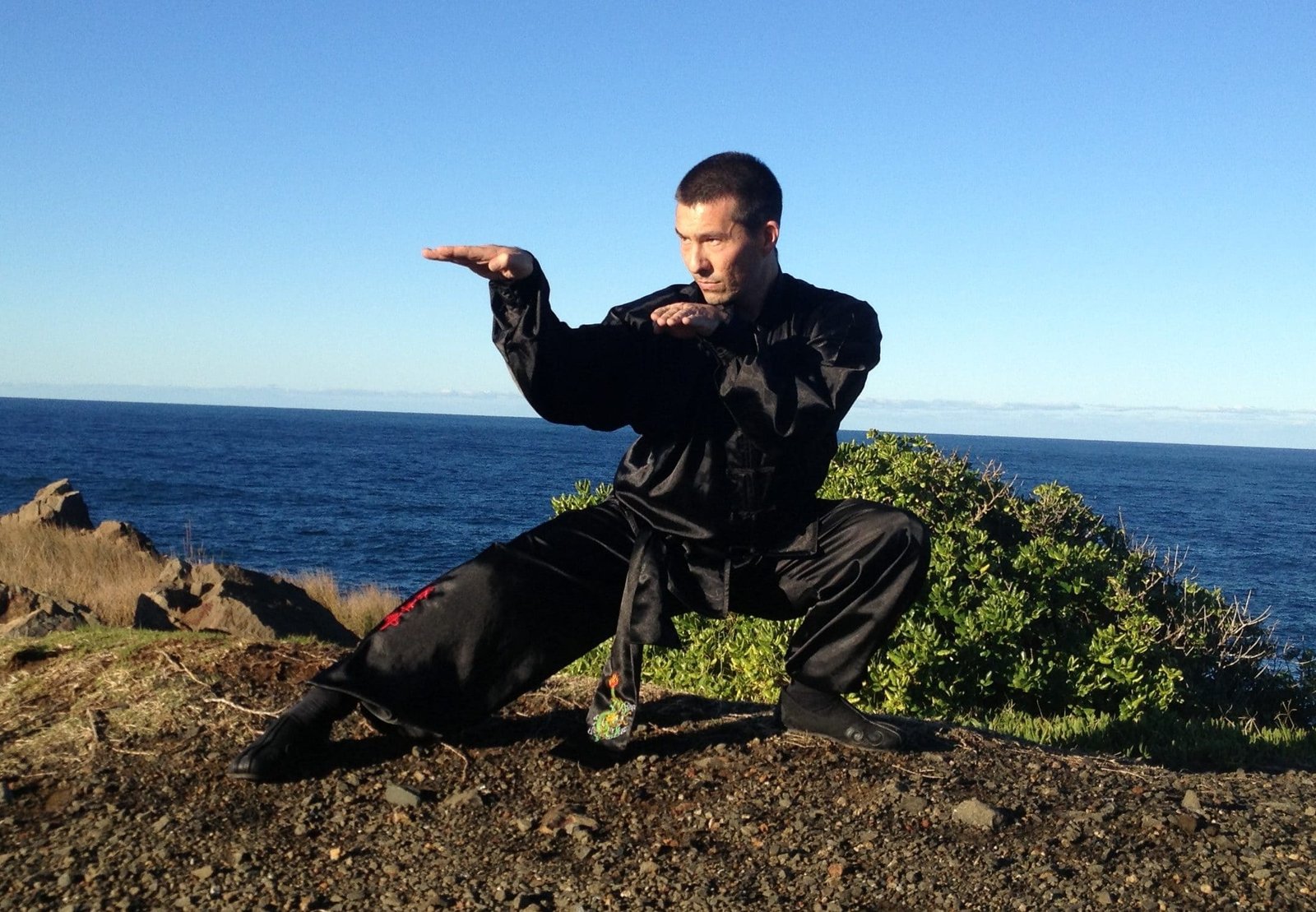 The Shoalhaven Kung Fu Academy is owned and operated by Sifu Craig Davenport. Sifu Craig has been practising Martial Arts for over 30 years, initially training in Freestyle TaeKwonDo in which he achieved a Black Belt, before discovering his true passion, Chan Family Choy Lee Fut Kung Fu and Lohan Qigong in Sydney's Chinatown, where he subsequently commenced training. After several years of training in Choy Lee Fut, Sifu Craig was fortunate to be accepted into the Wing Sing Tong as a disciple of Grandmaster Chen Yong Fa in 1995. He has continued to train continuously with Master Chen since that time. He is  a Wing Sing Tong International Master and Inner Chamber Dragon Disciple of Grandmaster Chen Yong Fa.
Sifu Craig is a medical practitioner and works as a Specialist in Rehabilitation Medicine in the Shoalhaven Region, and is a qualified practitioner of Traditional Chinese Medicine with Master's degrees in both Acupuncture and Chinese Herbal Medicine. He is involved in teaching at Chan Family International Kungfu and Qigong Seminars and frequently accompanies Grandmaster Chen Yong Fa overseas along with other Inner chamber disciples who are involved in propagating the Chan Family Lineage worldwide.
SIHING JUDE DAVENPORT
Jude has been training in Choy Lee Fut Kungfu and Lohan Qigong since he was a young child, and has been fortunate to accompany Sifu Craig with Grandmaster Chen Yong Fa on several International Seminars in China and other countries around the world. He is now training regularly with Grandmaster Chen Yong Fa, and is helping to carry on the Chan Family tradition, assisting with teaching in the Kung Fu class.
SIJIE SONIA DAVENPORT
Sijie Sonia has been practicing Tai Chi and Lohan Qigong for the past 20 years, and assists with the Qigong class, and with the administration of Shoalhaven Kung Fu Academy.